Custom Home Building
Custom Home Building
Our exquisite high-end homes have earned praise from our satisfied clients, architects and fellow tradesmen, and have also been featured in Canadian house and home magazines. Our quality craftsmanship, attention to detail, communication skills, and natural friendliness make the home building process pleasant and worry free right from the beginning of the project through to completion.
First, we'll work with you to finalize the designs and all of the fine details before the build begins. From there, owner Matt will be on site not just managing and running the crews and keeping you up to date, but he'll also be your on-site master carpenter ensuring that each piece is placed perfectly and to the very highest standards.
We only take on one custom home project at a time which means that you'll get our full attention from the beginning right through to completion.
Custom Cabinetry
Custom Cabinetry
Where high-end carpentry meets high-end design. From cabinetry to full kitchen designs, bathroom vanities, bathroom cabinets, built-ins, cabinet doors and more we'll work with you from design through to installation to take your vision and make it a reality.
Our strength is in our vision. Our craftsmen are well versed in all aspects of custom cabinetry but our vision goes deeper with our intuitive understanding of lighting, spatial awareness, colours, and trends. We combine our knowledge and strengths to create custom, unique and interesting 3D designs with the latest CAD technologies.
When our cabinet shop builds the design, only the very highest quality of materials are used. Our finishing process is second to none. Our team of craftsmen have been chosen for their alignment with our vision. We pride ourselves on perfection.
Whether you want us to work with your subcontractor, or you want us to manage the project through to completion, we'll make sure the job gets completed to our highest standards.
Millwork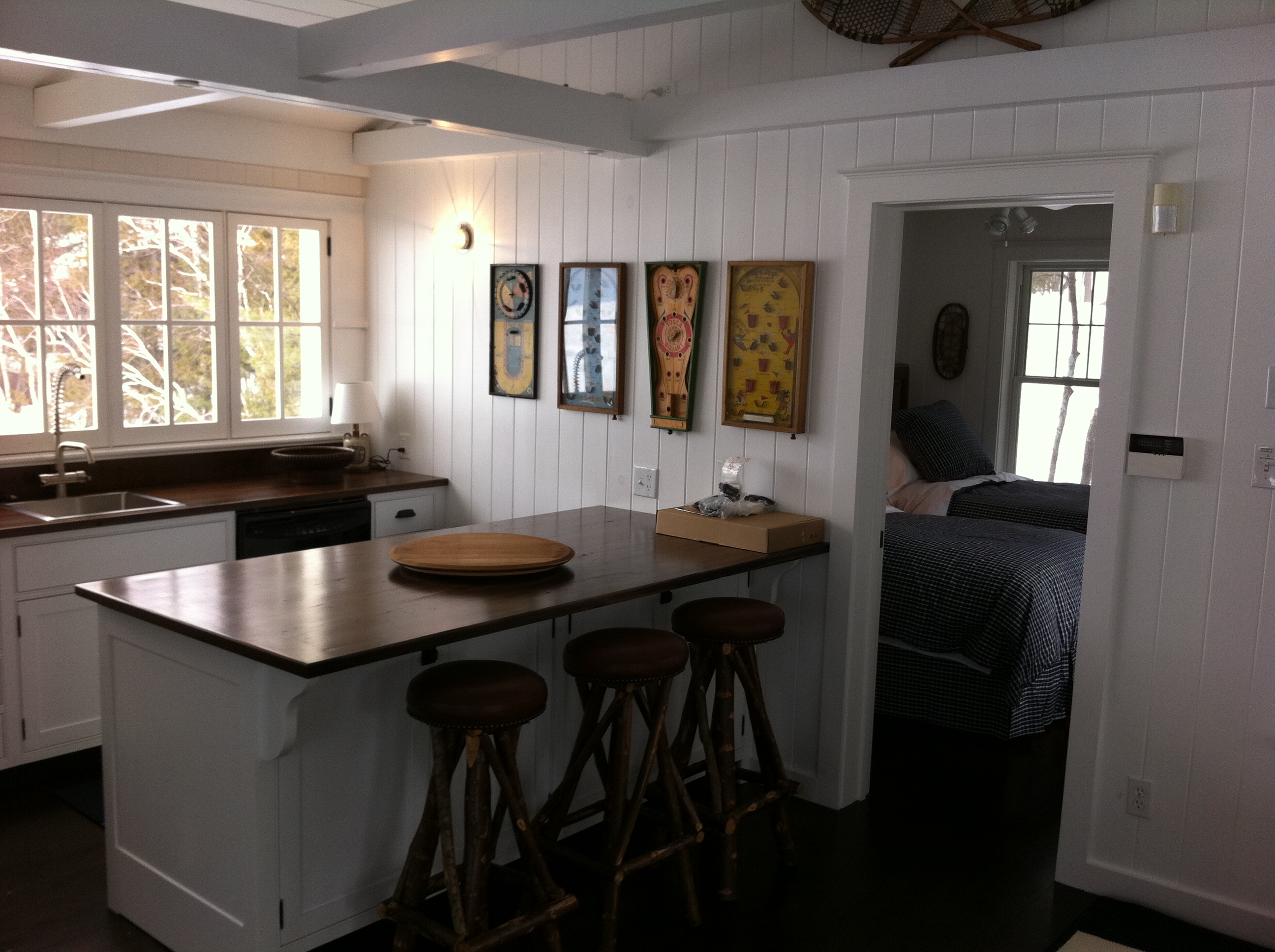 Millwork
We are a custom millworker providing design, build, finish and installation of custom woodworking for high-end homes.
Creating high quality, unique custom millwork requires skilled design, carpentry, and artisans who are passionate about woodworking. We're fortunate to have a dedicated team known for their fine joinery and woodworking skills.
We're able to take an idea from your mind and bring it to life no matter the complexity of the project. All of our millwork is custom designed and built to suit each project from exterior and interior custom wood doors, custom wood mouldings, trim to custom staircases, and wood ceiling beams.
Timber Frame Homes
Timber Frame Homes
At Matteo & Company, we design, engineer, and build sustainable and long lasting hand-crafted timber frame homes and cottages. Designing a custom timber frame home requires an eye for proportion, attention to detail, and expertise in building with timber.
We'll work with you to design the custom timber frame home of your dreams and then build the home from the foundation right through to the finished cabinetry.
General Contracting
General Contracting
Our general contracting services include new home construction, remodeling, and improvement of residential homes including single room renovations. As your general contractor, we'll hire and organizes all necessary workers, secure materials, obtain necessary permits, schedule inspections, ensure compliance with all building codes and see your project through to completion to the highest of standards.
Our high standards, attention to detail and exemplary communication skills mean that we'll answer your questions and provide information and advice ensuring your peace of mind.